Welcome to Starting Point HK!
"Starting Point HK provides Crews, Services and Accessories for Planes and Ships."
We are an international company offering crew services to worldwide aviation and maritime operators. Time is money, and Starting Point HK is your way to faster, better and cheaper solutions.
Barbados, Bermuda, Cayman, Panama, Seychelles, Isle of Man, Jersey… Most aviation and shipping operators are based in countries with very difficult access which makes disputes and tax issues difficult to resolve.
Instead, our Company is incorporated in Hong Kong, a country with one of the most stable economical and legal systems and voted as one of the "Easiest places to make business"*.
Hong Kong has also one of the most competitive tax systems with comprehensive and favourable Double Taxation Agreements (DTA) following the OECD Model.
While employed by Starting Point HK you can also benefit from these treaties, even if you decide to reside in other parts of the world.
Those are very big advantages and rare to find. Believe us, we studied other 34 countries before finally choosing Hong Kong for the reasons stated above.
Feel free to contact us and we will let you know more!
*Source: World Bank Group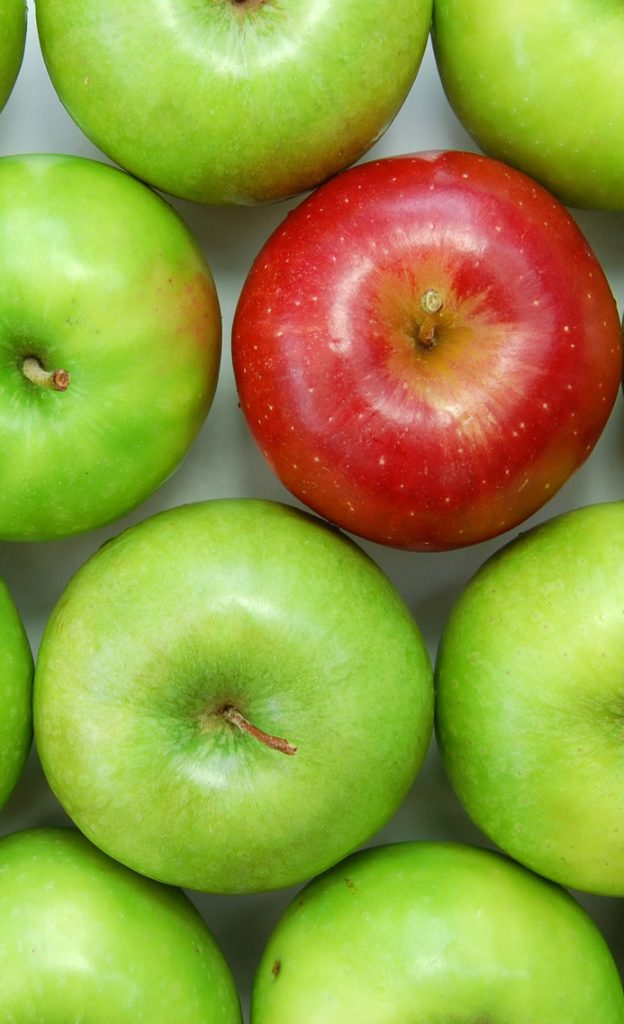 Why does it make sense to join Starting Point HK?
We speak your language and understand your problems.
We have done our homework. A team of experts backs us up.
We are based in Hong Kong, a stable and fair country.
You can profit from Double Taxation Agreements.
What are Double Taxation Agreements and why they exist?
DTAs are agreements between countries setup by the OECD.
DTAs clearly lay down the rules for division of revenue between two countries and how tax is to be imposed in each.
DTAs help taxpayers of one country know the potential limits of their tax liabilities in the other country.
DTAs enhance the integrity of a country's tax system through a framework for the exchange of information between revenue authorities.
DTAs allow taxpayers to claim relief for taxes paid overseas, legally paying less.
Hong Kong Rankings (position out of 163 countries)
Economical System Transparency
16
WBG "Easiest place to do Business"
5
Max Income Tax Bracket
15%
Income Tax Rate (Maximum Rate Bracket)*
*Source European Commission.                **Hong Kong tax is capped at a maximum of 15% of total income.
Do you want to know how much tax you would have to pay if you were employed in Hong Kong?
Go to your RESOURCES page and use the HK Inland Revenue Department to find out exactly.
You will find other useful links too!